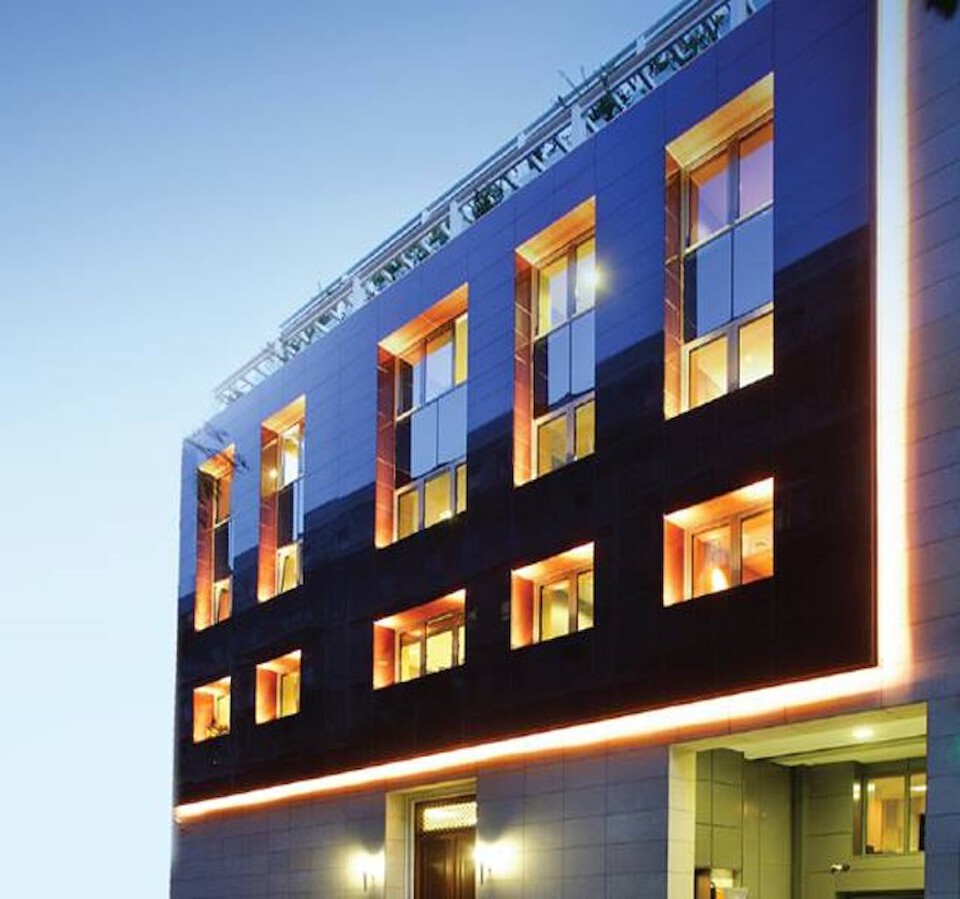 Our contributor for
Greece
Kyriakides Georgopoulos
Οur large team consisting of competition experts and skilled litigators enjoys unparalleled experience in advisory and contentious work concerning all types of vertical agreements. We are the go-to firm when seeking strategic advice and innovative solutions in drafting and negotiating vertical agreements in a variety of industries and in rolling out physical and online distribution networks.
We have been involved in most high profile vertical restraints cases before the Hellenic Competition Commission and the Greek courts. Our successful track record in defending international suppliers in contentious litigation with agents and distributors before all degrees of the Greek civil courts has rendered us a leading firm in the field.
Phone number
+30 210 817 1500
Fax number
+30 210 685 6657 8
Kyriakides Georgopoulos
28 Dimitriou Soutsou
115 21 Athens
Greece
Latest contributions from Kyriakides Georgopoulos
Other contributing offices
Hover over a country and click to see the office.
Stay updated
Subscribe for free and get notified on the latest articles, documentation and publications.