Arnecke Sibeth Dabelstein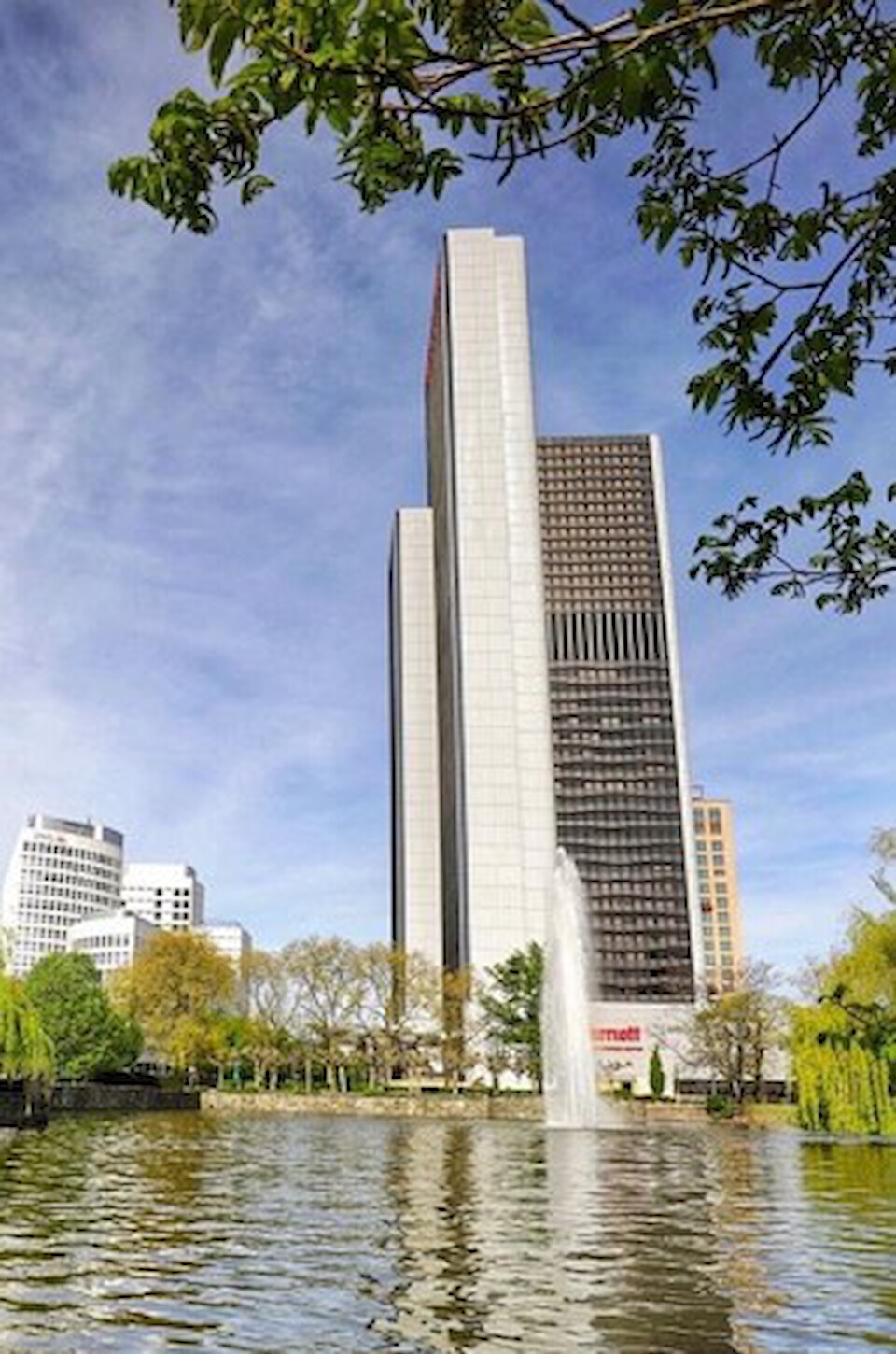 Our contributor for
Germany
Arnecke Sibeth Dabelstein
We are advising multinationals as well as domestic companies on distribution issues under EU and German competition and commercial law, including the special rules for relative market power that apply in Germany. Our clients are both suppliers and distributors. We are designing complex distribution agreements, also between competitors. We are representing our clients in investigations of the German competition authority as well as in litigation in front of German civil courts. We are conducting compliance trainings for our clients covering vertical topics, including those arising from dealing with large retail chains.
We also have long-standing expertise in drafting and advising on technology licensing agreements.
Supporting a supplier of consumer products with the roll-out of a new distribution system in Germany
Phone number
+49 308 145 913 00
Fax number
+49 308 145 913 99
Arnecke Sibeth Dabelstein
Kurfuerstendamm 54/55
10707 Berlin
Germany
Latest contributions from Arnecke Sibeth Dabelstein
Other contributing offices
Hover over a country and click to see the office.
Stay updated
Subscribe for free and get notified on the latest articles, documentation and publications.